Start training
---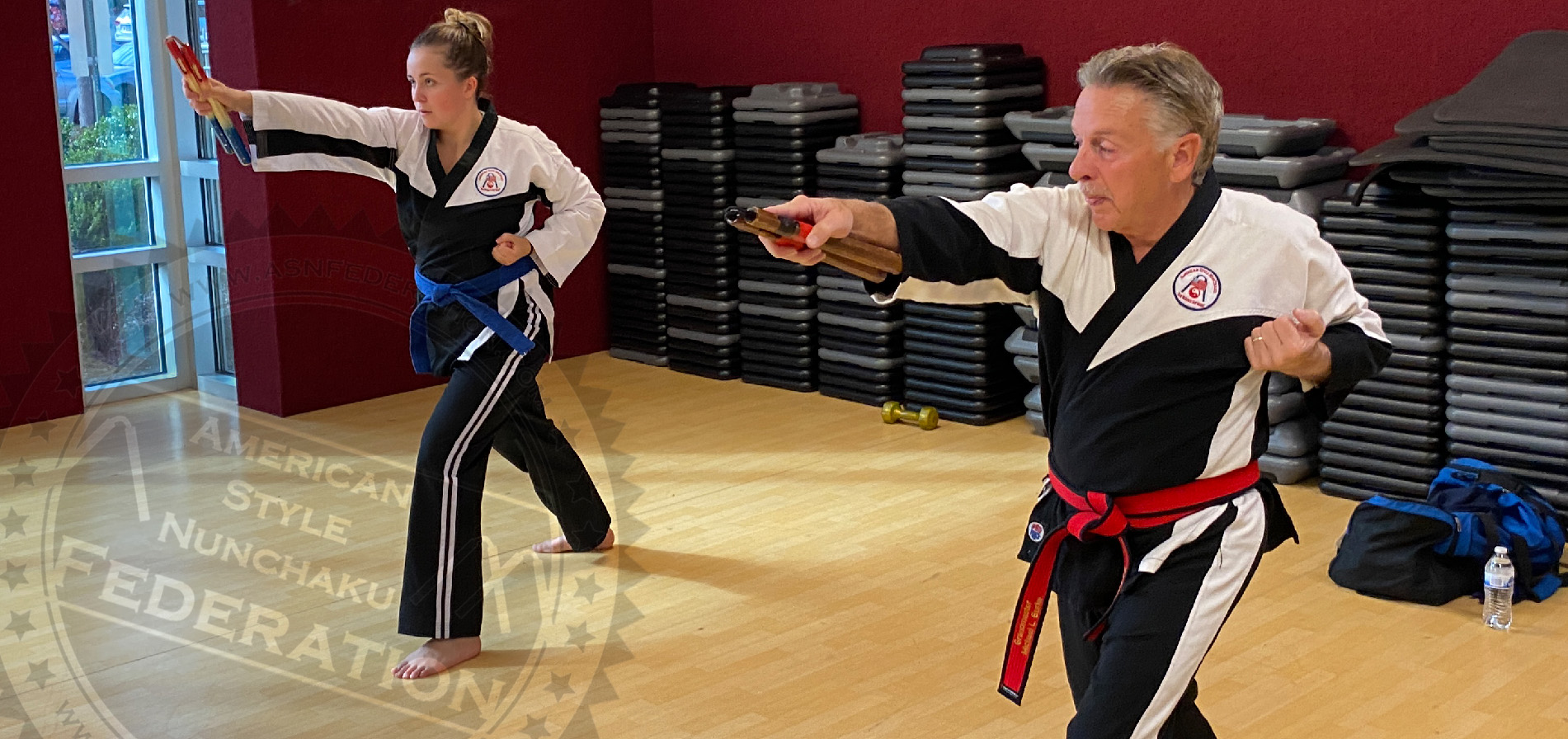 You can start your training today. All you need is the first video in the Chakus Series, a couple of Nunchakus and you are good to go. We recommend the 12″ SunDragon lightweight nunchaku, sold by MartialArtsMart.com. Remember that you need two. In the American Style Nunchaku we train with both single and double nunchakus.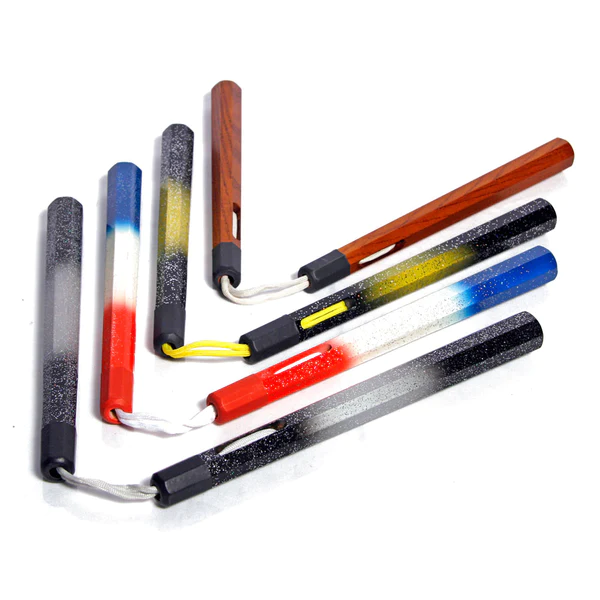 The American Style Nunchaku can be trained as a "plugin" to any other martial arts style if you are interested in weapons training but . If that is the case with you, your are welcome to use the uniform from your main martial art in our activities. However, the ASN is a complete martial art on it's own, and can be trained exclusively. If that is the case we recommend that you get the ProForce Demo Team Karate Uniform, Black & White, sold on Amazon.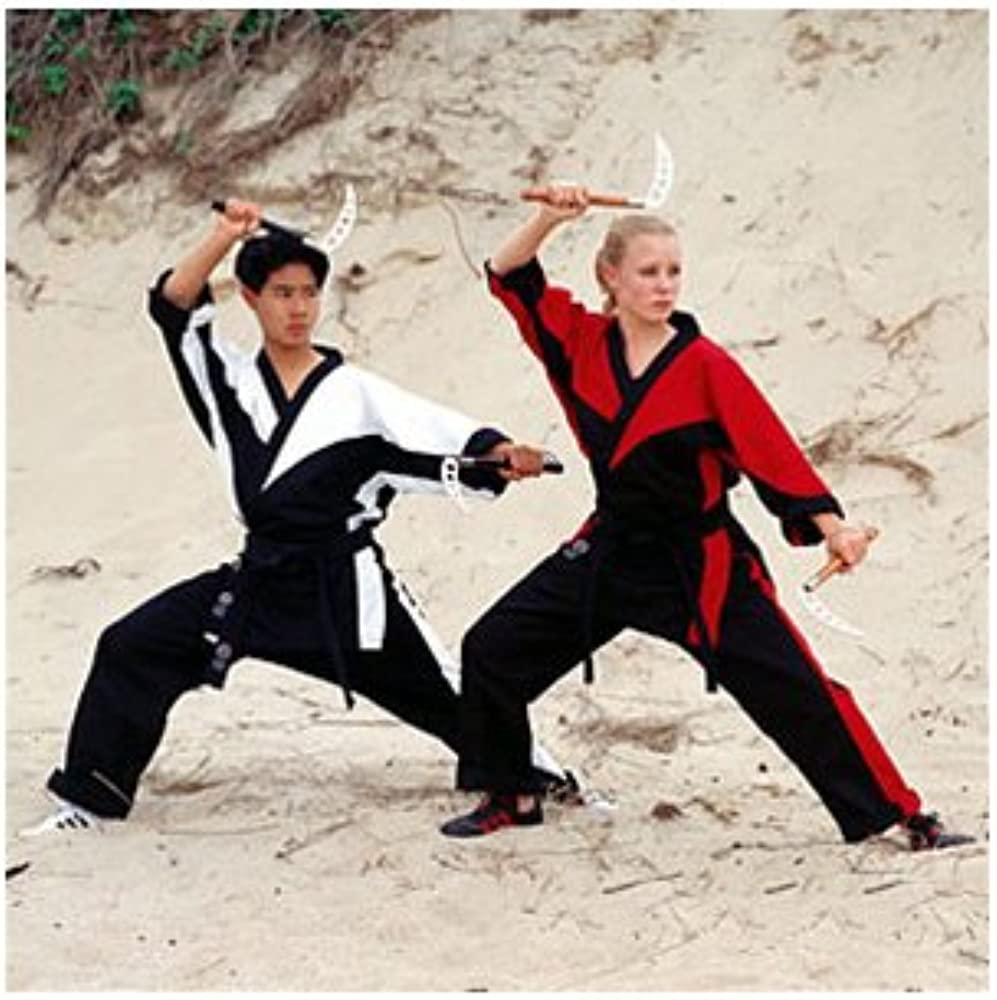 If you want to progress through our belt rank system you also need to register as a Personal Member with the American Style Nunchaku Federation. We will then put you into contact with a Certified Instructor that can help you on your path.