Competition
---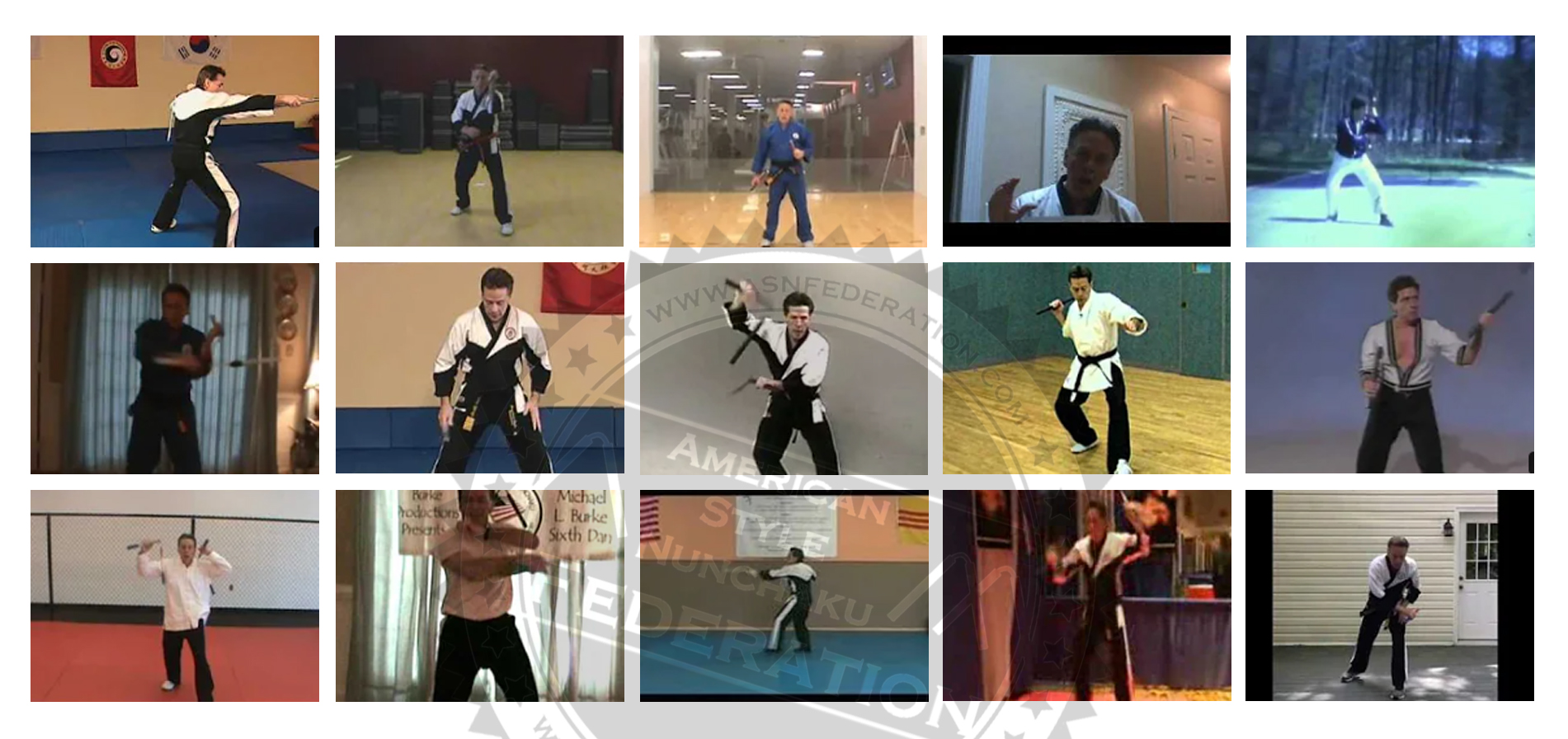 The Annual Chakus Competition
The Chakus Competition is a tournament in displaying nunchaku technique using forms. The competition is open to all practitioners of nunchaku. You may use standardized forms from the American Style Nunchaku curriculum, which you may enhance, or you may invent your own forms.
The competition is open to all with an interest for the nunchaku, world wide, and designed to be done online through Zoom. Points are awarded by a panel of judges formed by the Masters of the American Style Nunchaku Federation. The rules of the competition are simple – you do your form and you get points. The one who gets the most points is the winner.
Exceptionally the 2023 competition will be held through pre-recorded video. Competitors film their performance and send us the video by March 12 at the latest. The winners will be announced on March 18.
After registering as a competitor and paying the entry fee you will receive an confirmation email with more detailed instructions. You need to make sure you do your recording from a good angle using a high quality camera. Your full name must be clear when you turn in your video. The judges must be able to see you clearly when you perform and connect the right video with the right person.
This year (2023) there are three divisions :
Lower colored belts
Higher colored belts
Black belts – all levels
There are no division according to gender or age – only on belt rank.
Make sure you are at a location where you can move around freely. The judges will closely observe every performance and individually award points according to certain criteria. The winners will recieve certificates of their achievements and they will be publicly announced on our Facebook and on our webpage. The competition is open to practitioners world wide.